We all know Martin Luther King Jr.'s iconic "I have A Dream" speech, but what you may not know is that Dr. King had an actual, nighttime, REM dream that seemed eerily prophetic!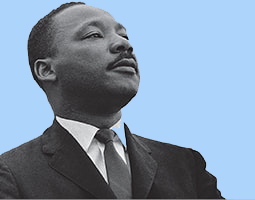 According to a documentary on The History Channel, on January 15, 1968, during his 39th birthday party, King told his aide Dorothy Cotton a dream he had the night before…
"I had died and no one was there. I yelled to Ralph Abernathy (a minister, civil rights leader and close friend to King), Ralph, bring those people standing there over here."
Was this dream warning him of what was to become a reality only two and a half months later? No one can say for sure, but what is a fact is that other notable figures who made huge waves in history had dreams of their own deaths only weeks beforehand, Elvis, Princess Diana and Abraham Lincoln, just to name a few.
What is telling about Dr. King's dream, is that he seemed to know that he would die before his dream of racial equality would be realized, which is why, in the dream, he asks his close friend and fellow civil rights leader to finish the job by "Bringing those people standing there, over here."
We use the term "where someone stands" when referring to their point of view on an issue. Bringing "those people who stand over there – who have a different standpoint than King's – over here" is all about King's hope that one day all of humanity would stand together.
"The ultimate measure of a man is not where he stands in moments of comfort and convenience, but where he stands at times of challenge and controversy. " –Martin Luther King, Jr.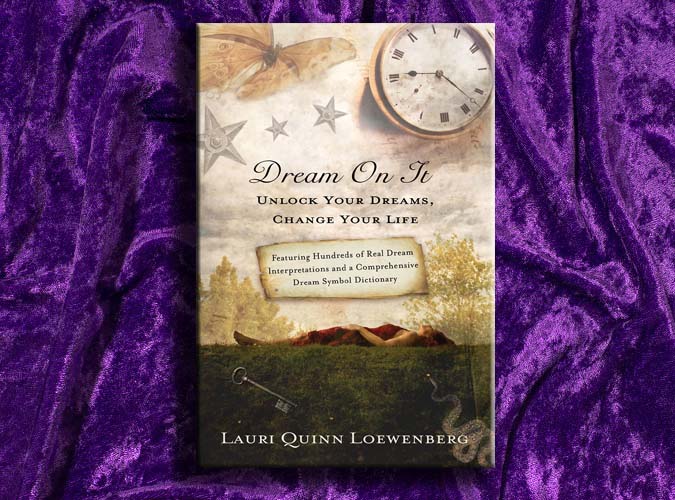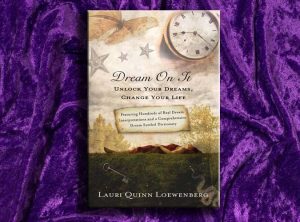 Your dreams are the most powerful part of who you are! In my latest book Dream On It, Unlock Your Dreams Change Your Life you will learn how the dreaming mind works, the 10 MUST KNOW RULES to understanding every dream, how to easily figure out what the different people in your dreams mean, and so much more.
Plus, there's a comprehensive dream dictionary in the back. It's the most thorough dream book out there and has gotten nothing but 5 star reviews! Plus, it makes a PERFECT GIFT for anyone.