Give Your Attendees An Experience

They Will Never Forget
All types of events!
Virtual product launches
Corporate events
Private party
Health and wellness summit
Mind, body, spirit expo
What I do:
Fascinating slide presentation on dreams
1-on-1 or group dream analysis
Roam the room and interpret your guest's dreams
Teach how to understand and remember dreams
Let's chat about your event!
Book Lauri for your Dreamy event!
"Thank you so much for leading the dream interpretation sessions this week; they were so insightful and fun and you really did an amazing job. I learned SO much about my dreams and am excited to keep going with my dream journal! We'd love to explore more ways we can work together in the new year, whether that's doing an Instagram dream interpretation or writing blog posts so let's definitely keep in touch. Thanks again for everything!"
Gina Balistreri | Public Relations Manager
Purple Mattress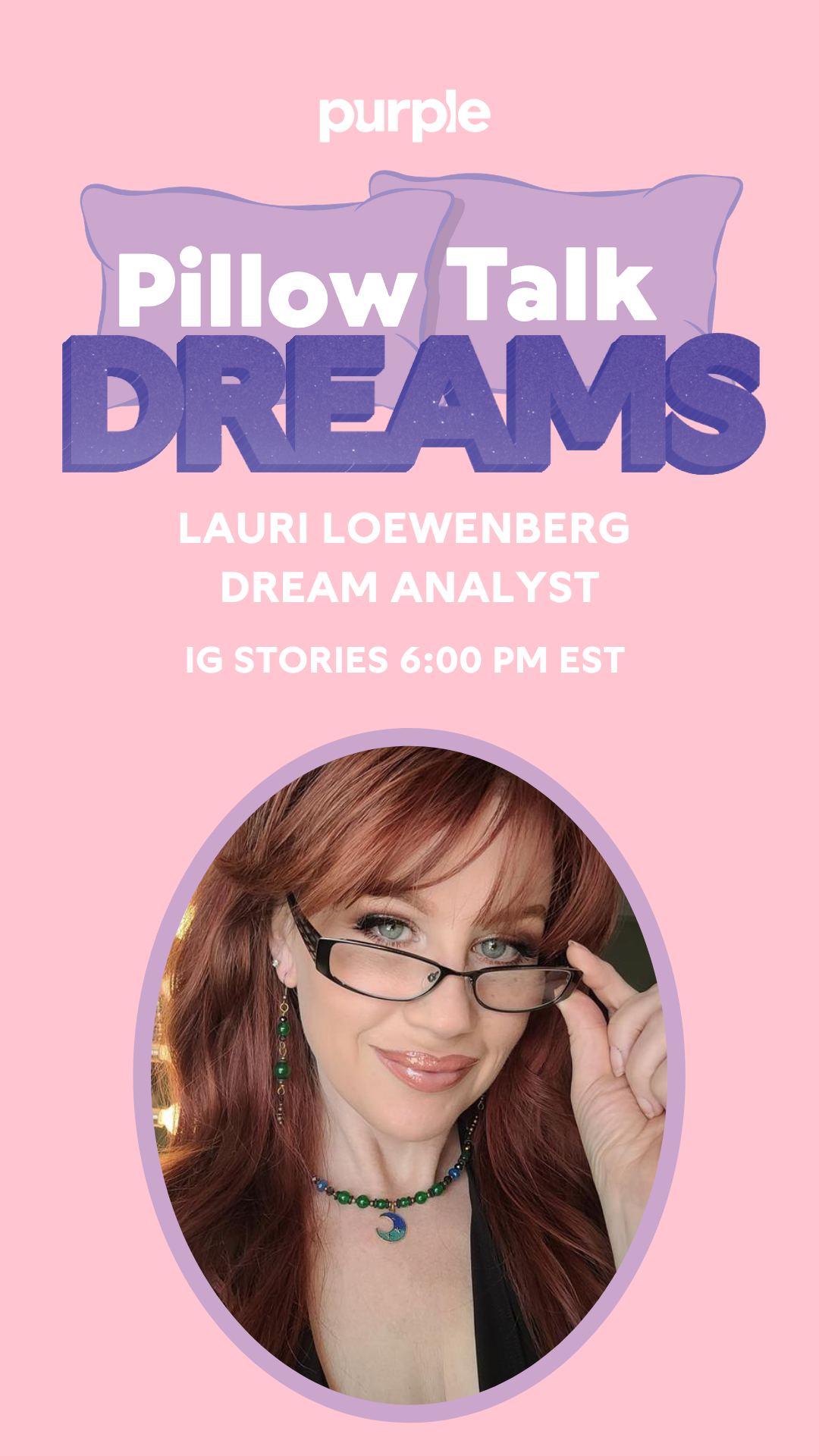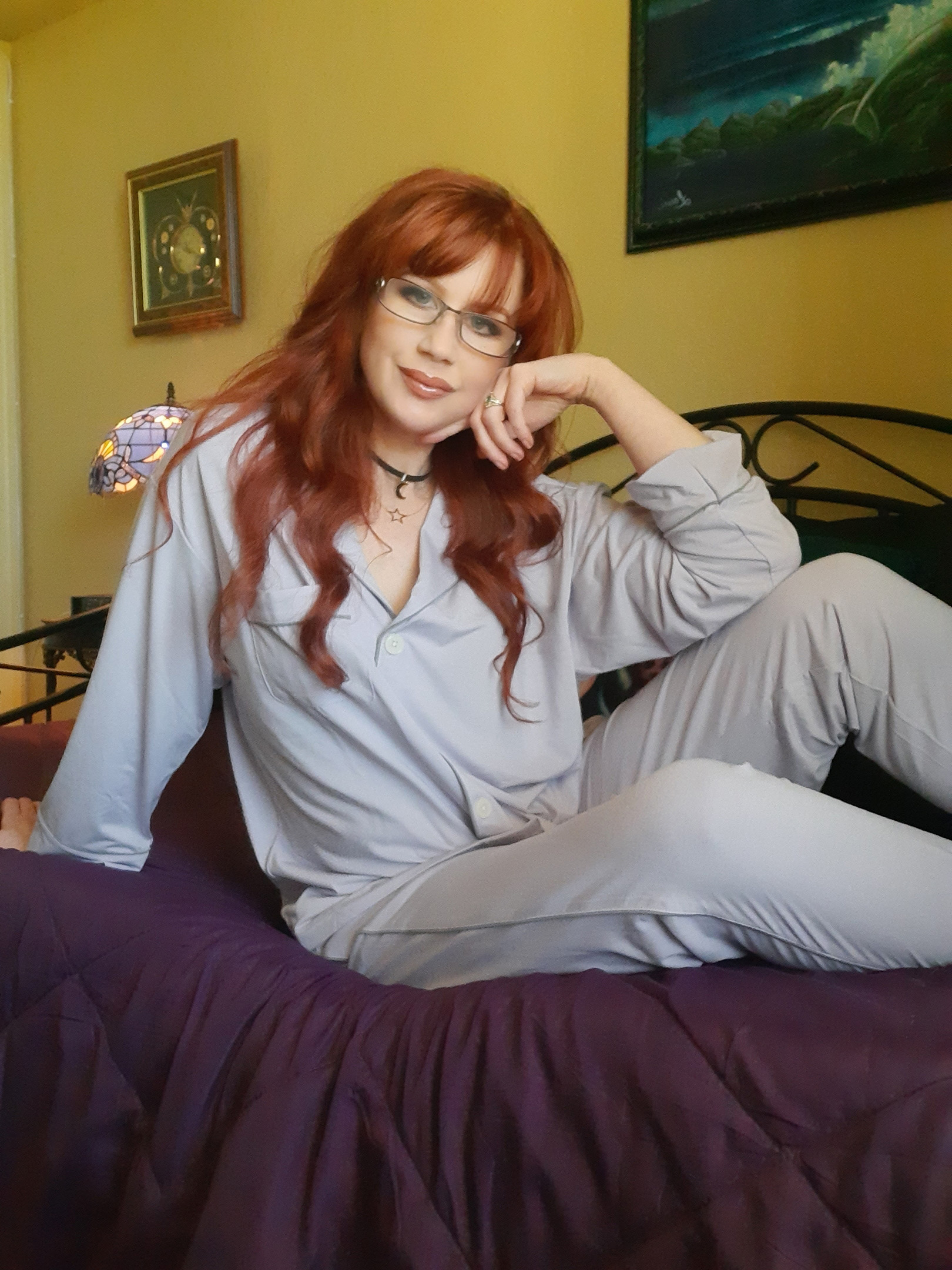 Purple Mattress Hired Lauri for Three Different Events:
1. A virtual PR product launch event for their Sleepy Jones pajamas where Lauri interpreted dreams for editors, journalists, and influencers.
2. A virtual team-building event where Lauri interpreted dreams for Purple employees.
3. An instagram event for Sleep Week where Lauri took over Purple's instagram page and answered dream questions via instagram stories
Book Lauri for Your Virtual Event!
Thank you SO much for an amazing presentation!!! You were a huge hit with attendees (as we knew you would be) and really helped bring this new collection to life. Thank you again!"
Ashtyn Tardif Account
Executive TL Communications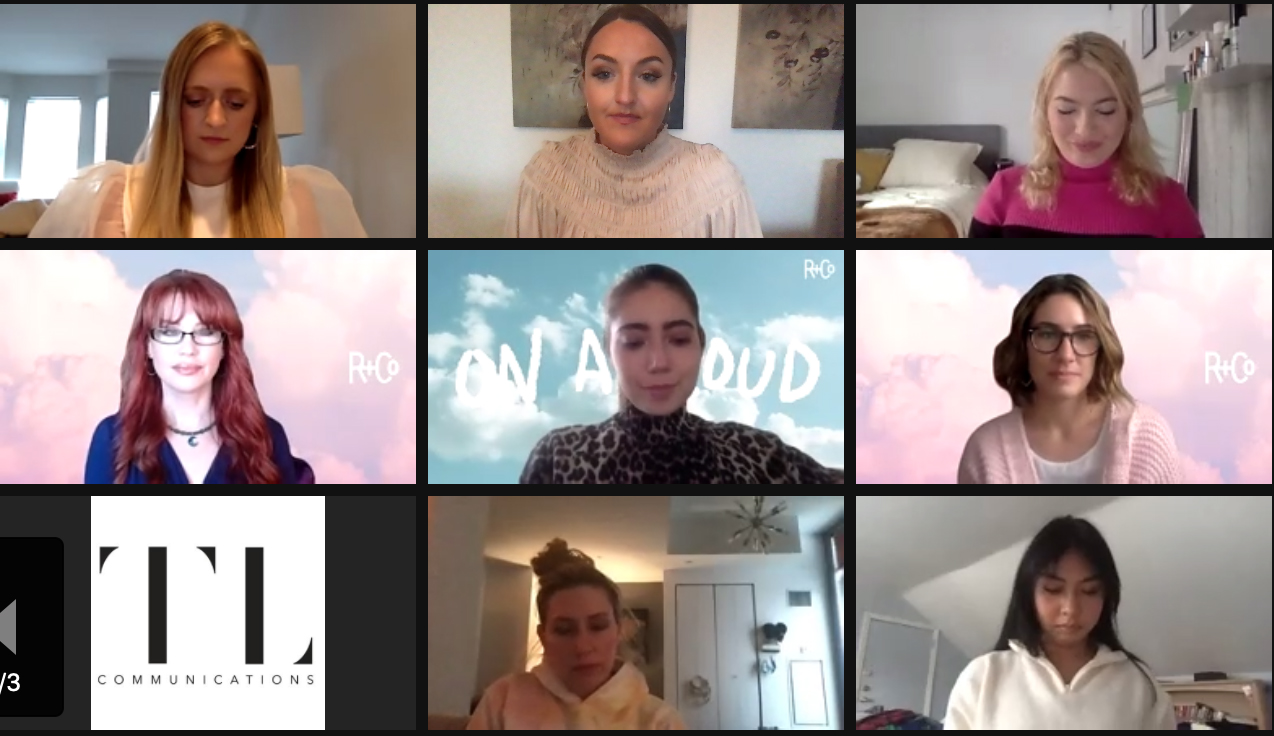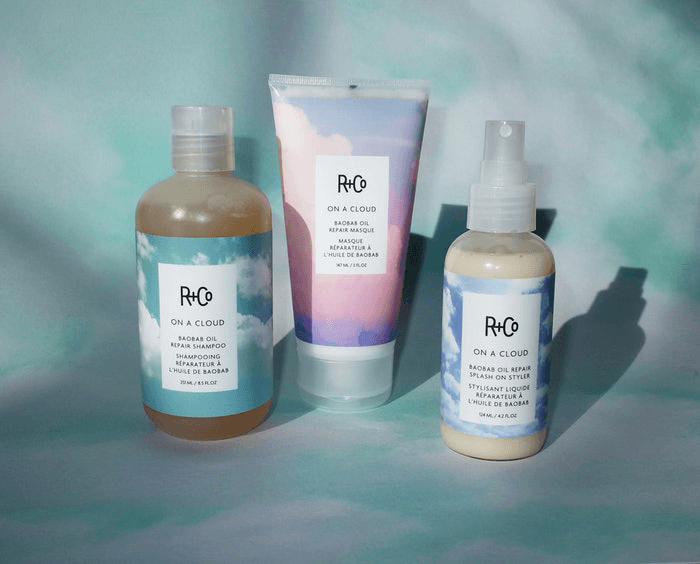 Virtual PR event for TL Communications & R+CO
Lauri was hired to do a virtual PR event with TL Communications and their client R+Co for the launch of their new On A Cloud hair products, designed to help you "get the hair of your dreams."
Book Lauri to Impress Your Clients!
The client just sent me a text raving about how amazing you were! Thank you!!"
Elaina Royter-Luparello
President Cirque Central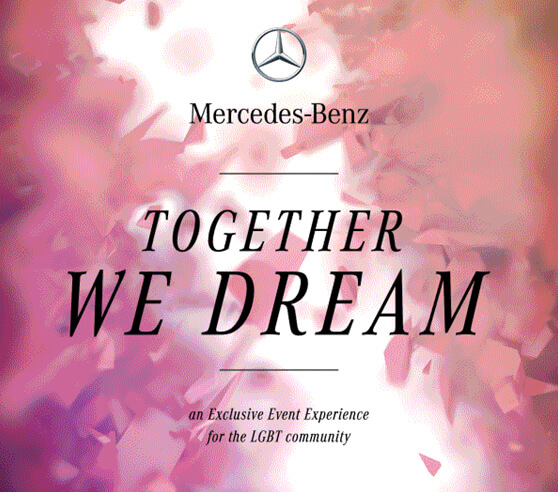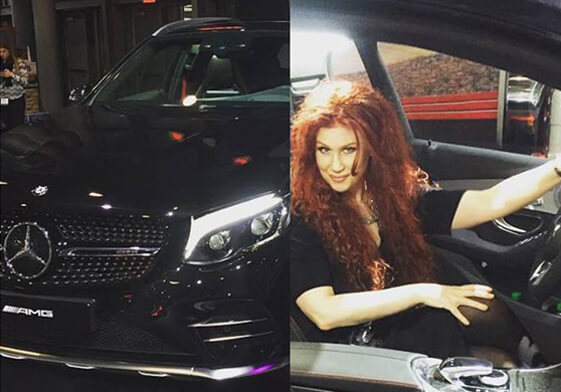 Mercedes Benz Together We Dream LGBT Event
Lauri was hired to attend the Mercedes Benz Together We Dream LGBT Event during the New York International Auto Show. Lauri sat in a brand new Mercedes and interpreted dreams, non-stop, for the attendees.
At Dream Hotel NYC
Lauri was hired to attend the launch party for Cera Ve's night cream, via Lane Communications, at the Dream Hotel in Down Town Manhattan. She analyzed dreams for writers and beauty editors in attendance.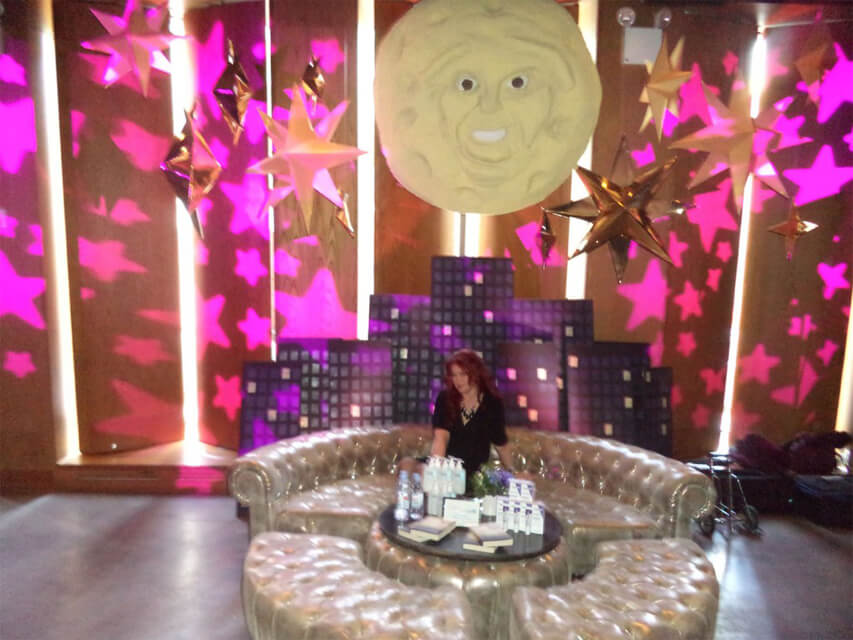 "I want to extend a sincere THANK YOU for a job well done yesterday!! The editors LOVED chatting with you about their dreams and both our team and the client couldn't be happier! Also, thank you so much for keeping the conversations lighthearted and fun; it was much appreciated and helped ensure our event was a success. Thanks again!"
Audrey Coyne, Account Executive
The Lane Communications Group
"Though I had very little time to spend with you I was so happy to see the General Manager of the company so thoroughly engaged. Thank you for adding the perfect touch to the event. Had I known what a hit you'd be, I would've extended the event!" 
Suzanne Lane President
The Lane Communications Group
Contact Me about Your Event!
Fill in the form below If you would like to talk to me about being a part of your upcoming event.