About Me!
Why your dreams are in the best hands possible
Lauri is a Certified Dream Analyst, syndicated columnist, author, popular radio personality, speaker and member of IASD, the International Association for the Study of Dreams, an international organization whose purpose, among other things, is to conduct and encourage research into the nature, function, and significance of dreaming.
She spent much of her childhood keeping a dream journal in order to capture all those wonderfully strange adventures she experienced every night…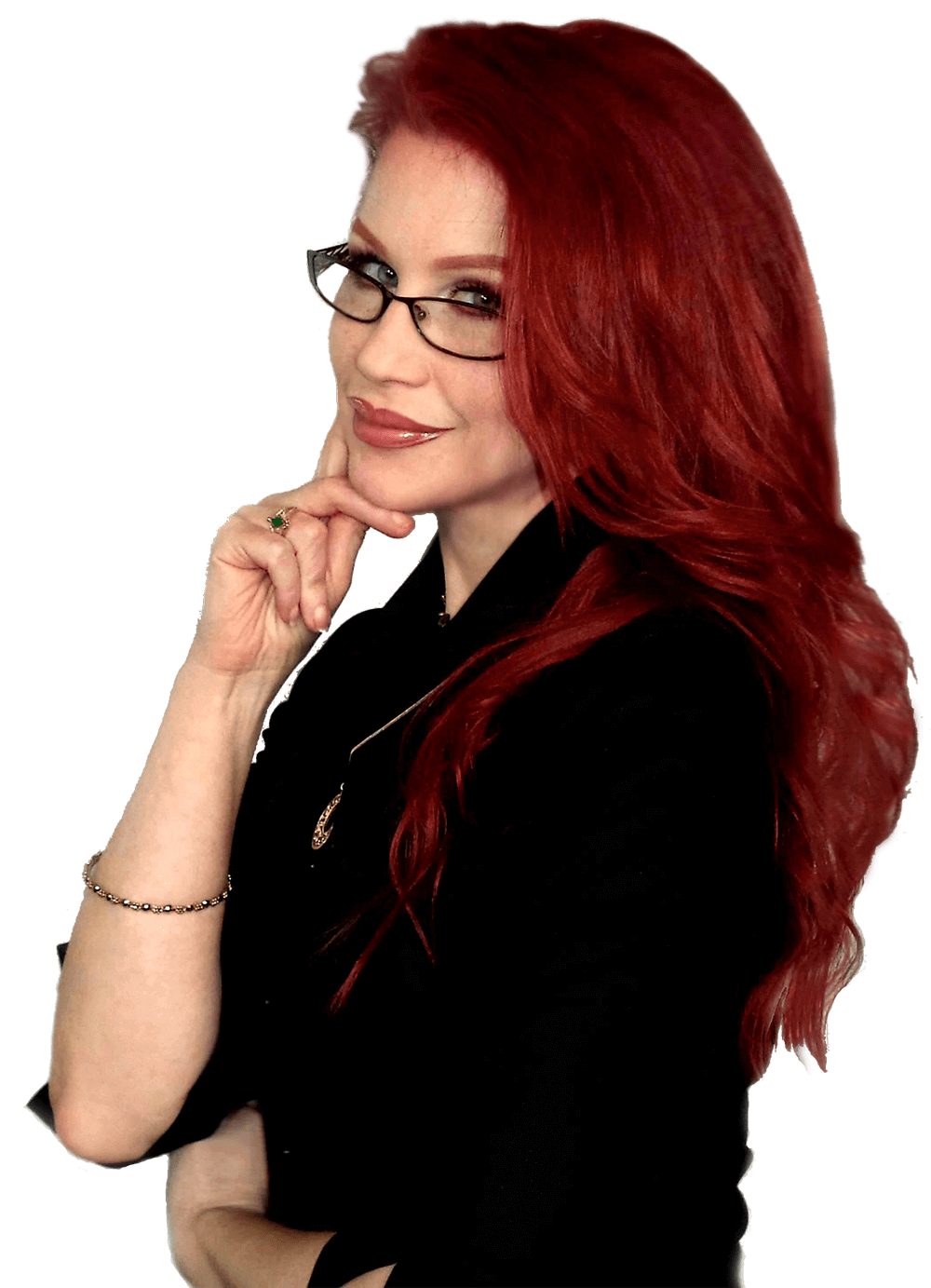 Recent Posts
Your scariest, naughtiest and freakiest dreams explained here.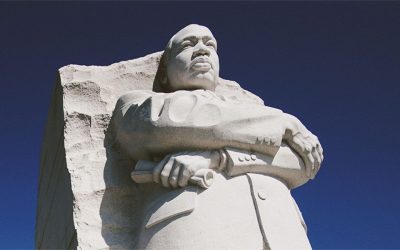 We all know Martin Luther King Jr.'s iconic "I have A Dream" speech, but what you may not know is that Dr. King had an actual, nighttime, REM dream that seemed eerily prophetic! According to a documentary on The History Channel, on January 15, 1968, during his 39th...
This error message is only visible to WordPress admins